Ojai Valley Little League's Mission
Ojai Valley Little League will provide a healthy environment for the youth of our community. Our focus is to encourage participation, develop character and discipline, promote teamwork, and advocate citizenship and community pride. We will strive to provide quality instruction in the development of baseball skills, sportsmanship, competitiveness and fair play. OVLL is committed to enriching the lives of our youth and fostering a love of the game.
All bats used for Little League Play must be Marked USA Baseball. 

Click on USA Baseball logo for more information regarding this Little League Requirement.


_____________
2019 Out-of-the-Park Home Run Hitters
BRODY LECH 
March 13, 2019 
Minor A Angels
______
ETHAN LARSON 
March 16, 2019 
Intermediate Giants 
______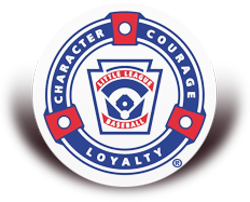 Positive Attitude
Listen to your coaches
Always play your best
You are tomorrow's athletes
Be a good sport
Allow for mistakes
Learn from them
Let players have fun!!
Mandatory Volunteer Code of Conduct Information:
It is the goal of Ojai Valley Little League to provide a safe, fun and enjoyable environment for our children to play and learn the game of baseball. It should be the primary objective of every Board Member, Manager, Coach, Parent and Visitor to ensure that this goal is achieved and maintained in our League. To that end, the Ojai Valley Little League Board of Directors has approved and mandated a Code of Conduct while at all Ojai Valley Little League functions, whether conducted on the Ojai Valley Little League property, a local park, a batting cage facility, etc. It is a requirement of all Managers, Coaches and those in positions of leadership at OVLL to read, understand, and acknowledge in writing their commitment to abide by the Code of Conduct. Nevertheless, it is everyones job to ensure the Code of Conduct is being followed. It is the goal of the League that everyone feel empowered to remind those not in adherence to the "Code" that they need to be, for the sake of the kids. For more information, visit our Code of Conduct page.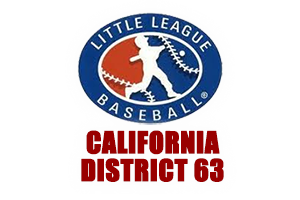 Ojai Valley Little League is a proud charter member of Little League International & California District 63. 
Check to see if you are in Ojai Valley Little League's boundaries by checking the District League Boundaries map. Players outside of league boundaries, please contact playeragent@ojaivalleylittleleague.com for requirments to play at OVLL.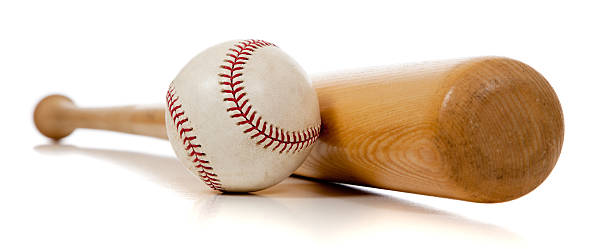 THANK YOU TO OUR 2019 SPONSORS